샌디에이고 여행 지침서
샌디에이고 해안가에서 경치를 즐길 수 있는 레스토랑 TOP 5
1. 푸른 바다 빛깔과 현대적인 레스토랑의 만남, 버거&타코 맛집 레스토랑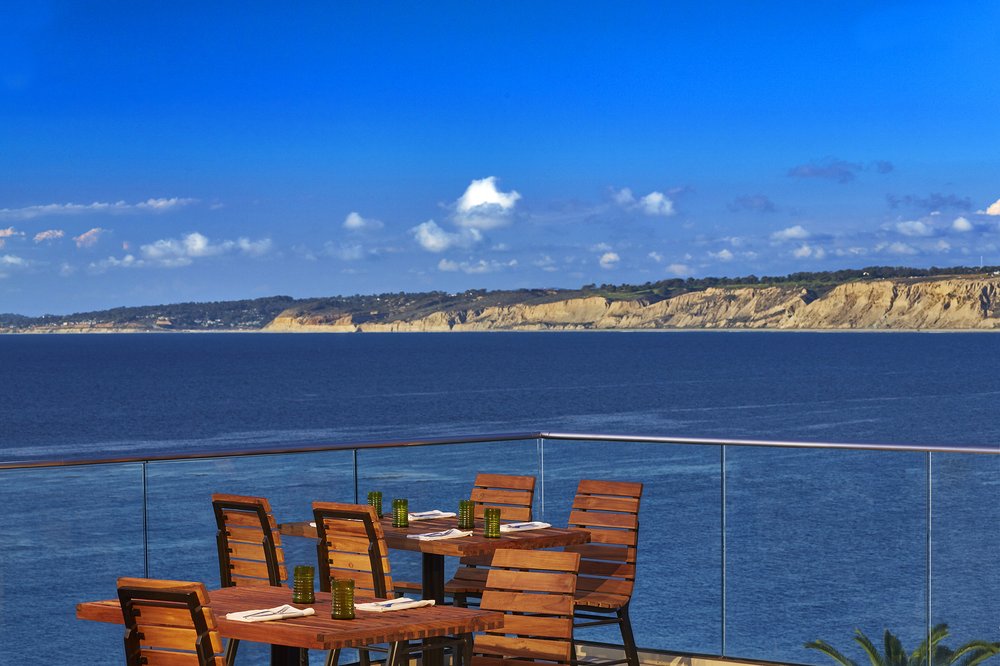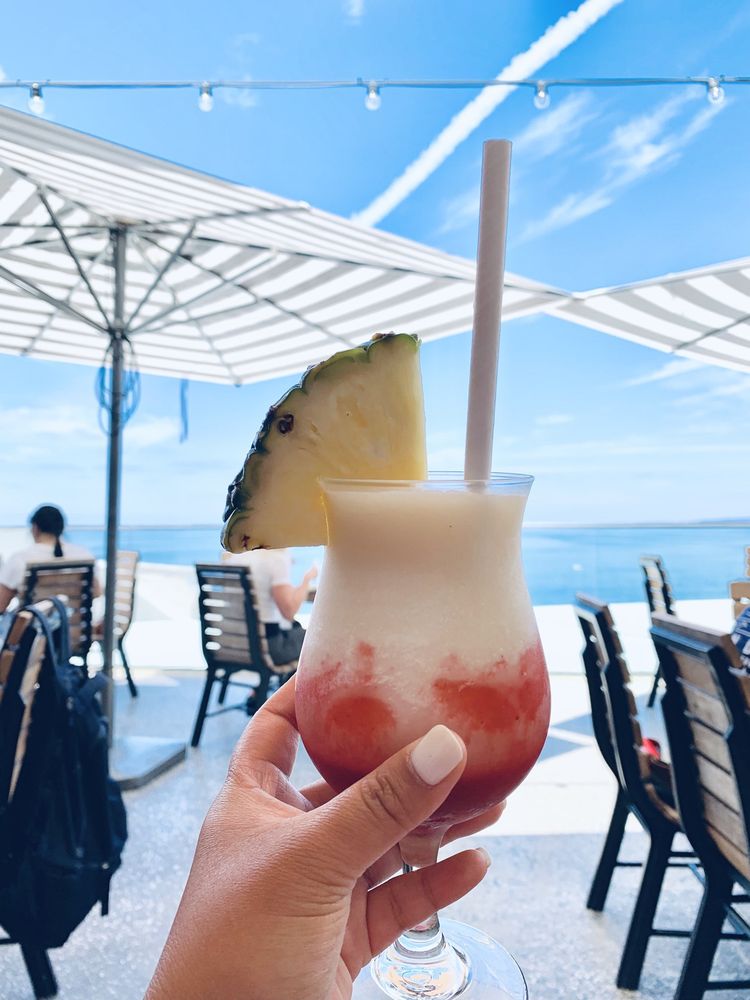 이곳에서 윙부터 햄버거, 그리고 칵테일까지 부담스럽지 않은 가격으로 아름다운 풍경과 음식을 즐길 수 있는 Duke's La Jolla입니다.  La Jolla Bay를 감상하며 즐길 수 있는 이 레스토랑은 많은 이들의 사랑을 받고 있습니다. 무겁지 않게, 하루를 편히 감상하며 식사와 주류, 그리고 아름다운 운치를 즐기고 싶은 분들에게 이곳을 추천드립니다.
2. 줄을 서서 먹는다는 맛집 of 맛집, 싼 가격으로 멋진 풍경을 즐길 수 있는 식당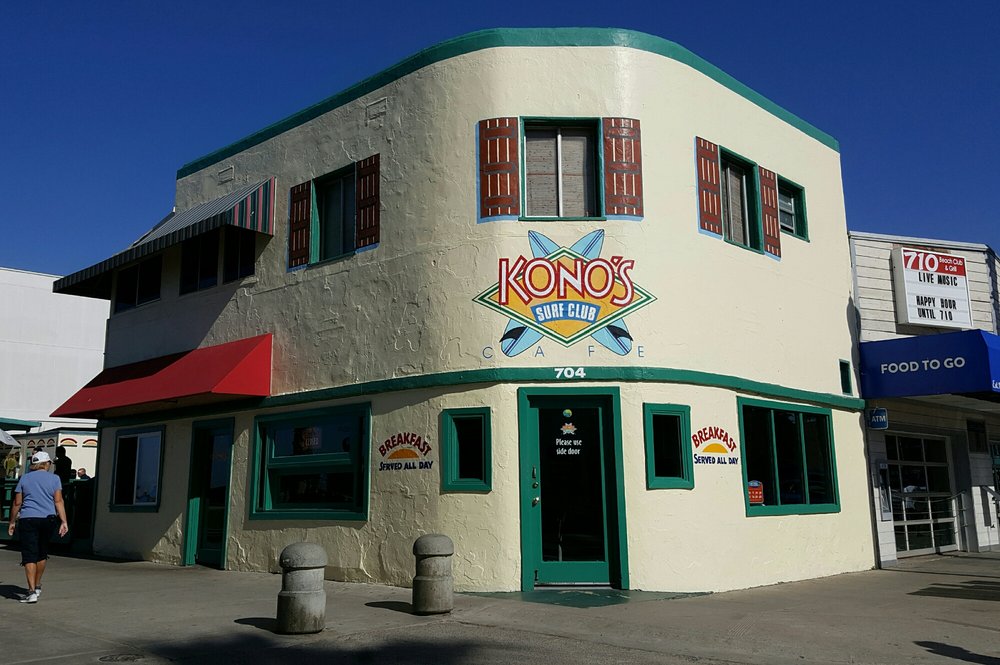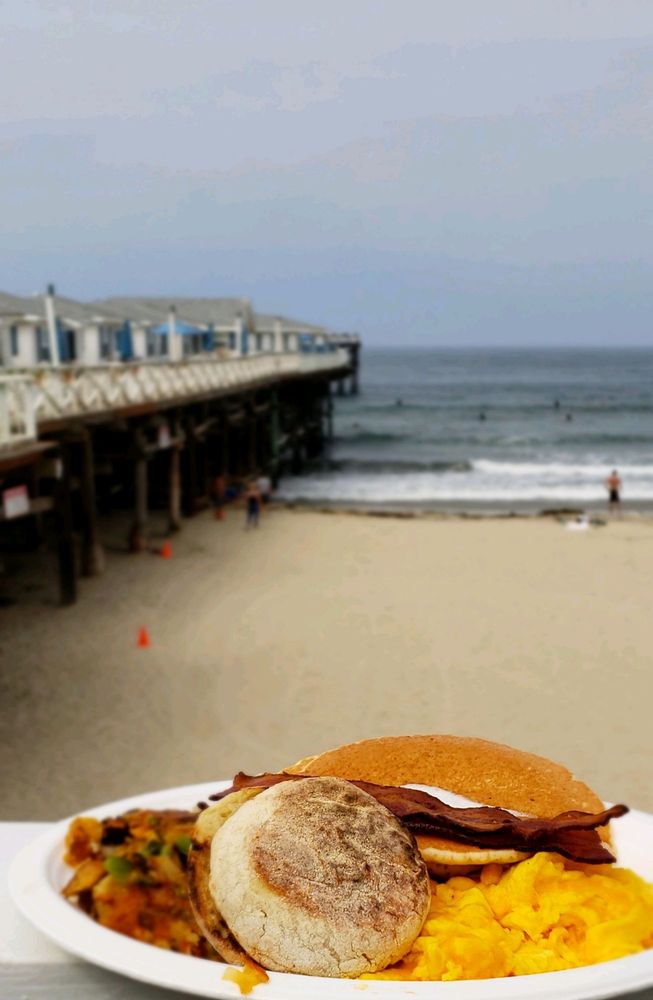 Kono's Café는 식사를 하기 위해서는 종종 줄을 서서 먹는 기다림을 감수해야 하는 곳입니다. 싼 가격, 맛있는 음식, 그리고 멋진 경치까지, Yelp의 웹사이트에서 1,633명이 별 4.5개를 줄 정도로 많은 이들의 호응을 받는 곳입니다. 약 7불이면 한 끼뿐만아니라 하루의 즐거움을 시작하기에는 이곳 만한 곳이 없습니다. 아침 7시 ~ 점심 3시면 닫는 이곳은, 오전에만 즐길 수 있는 즐거움이기에 한 번쯤 추천해 드리는 곳입니다.
3. 샌디에이고의 풍경을 바라보며 칵테일 한 잔의 여유를 할 수 있는 라운지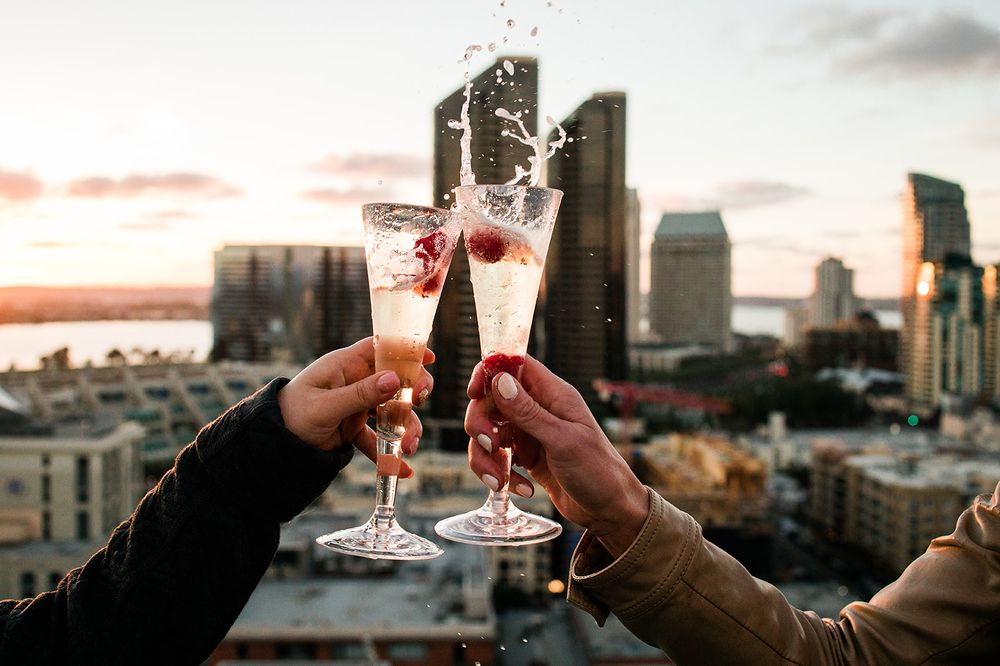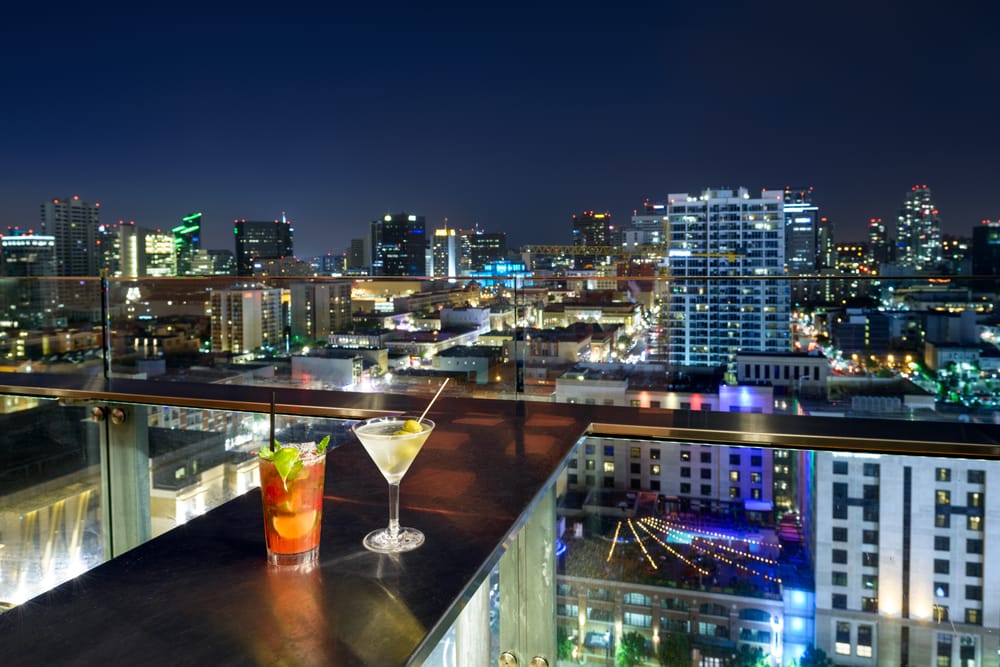 아름다운 샌디에이고의 풍경을 볼 수 있는 ALTITUDE Sky Lounge. 이 곳, 라운지에서는 스낵, 칵테일, 브래드, 칵테일 등 잠시지친 하루를 녹여주는 따스한 라운지로 많은 이들에게 사랑을 받고 있습니다. 칵테일 한 잔과 탁 트인 풍경을 즐기고 싶은 분들에게 이곳을 추천드립니다.
4. 바닷가를 코앞에 둔 미국식 전통 버거, 요플레, 샐러드 레스토랑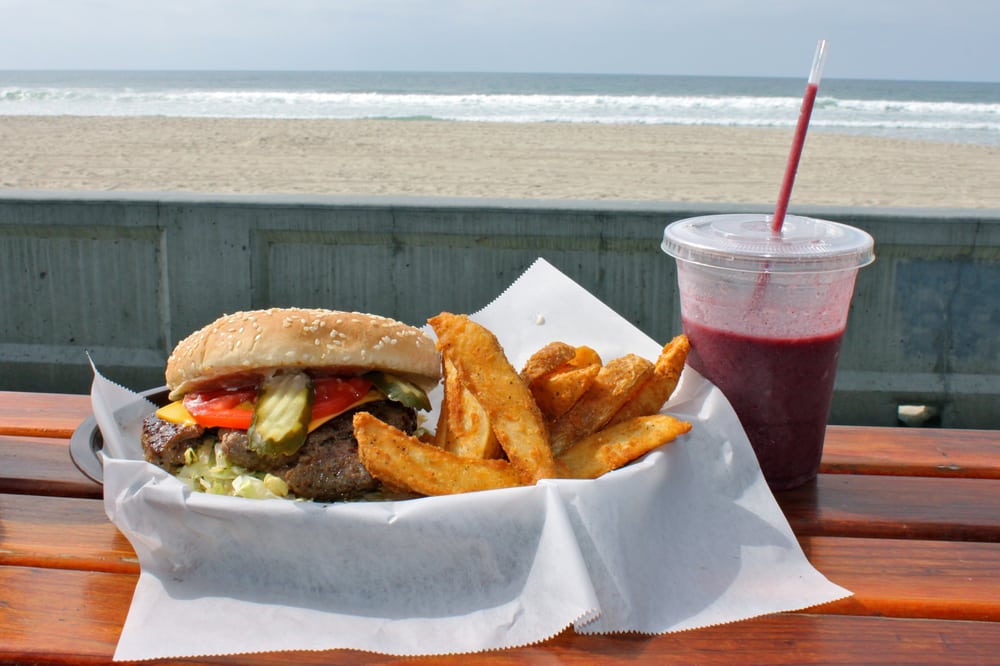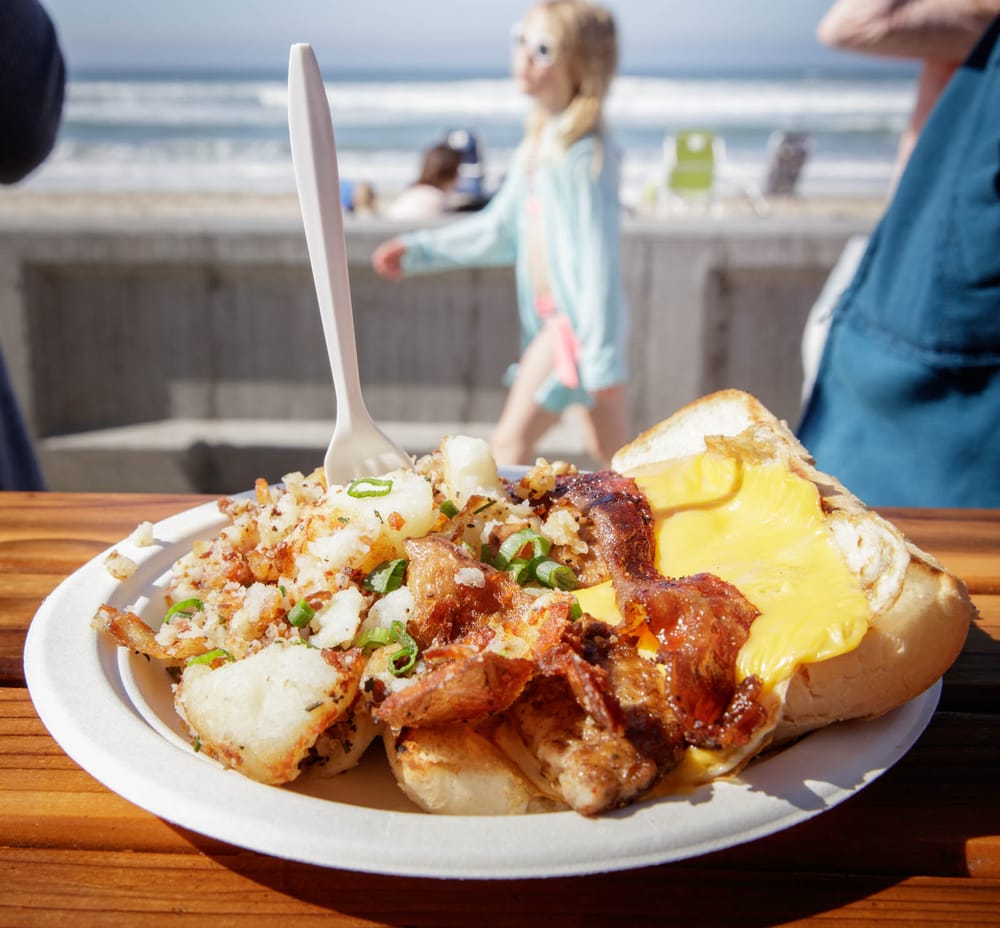 바닷가를 앞에 두고 있는 미국식 전통 버거 맛집, Woody' Breakfast and Burgers. 많은 이들은 이곳을 해변을 거닐며 우연히 지나가다 들러, 그 맛과 풍경에 취해 돌아가는 곳입니다. 나른한 점심 이곳에서, 잠시 바닷가를 거닐다가 한 번쯤 들려볼 만한 곳으로 이 레스토랑을 추천합니다.
5. 바다를 바로 끼고 먹는 해산물의 싱싱한 맛을 품은 레스토랑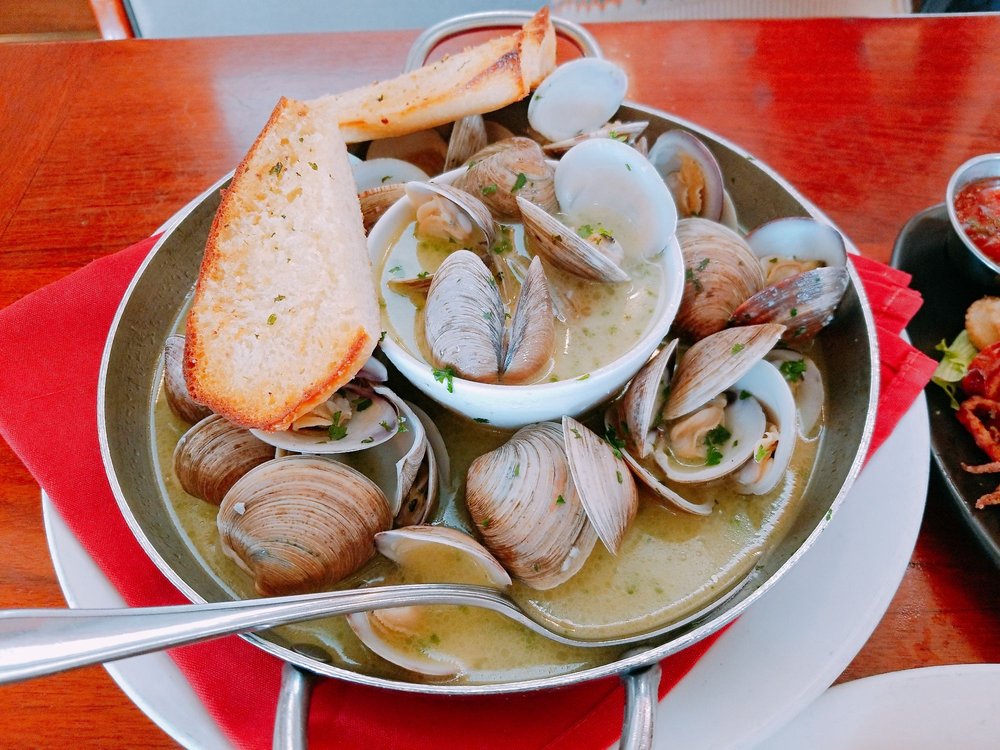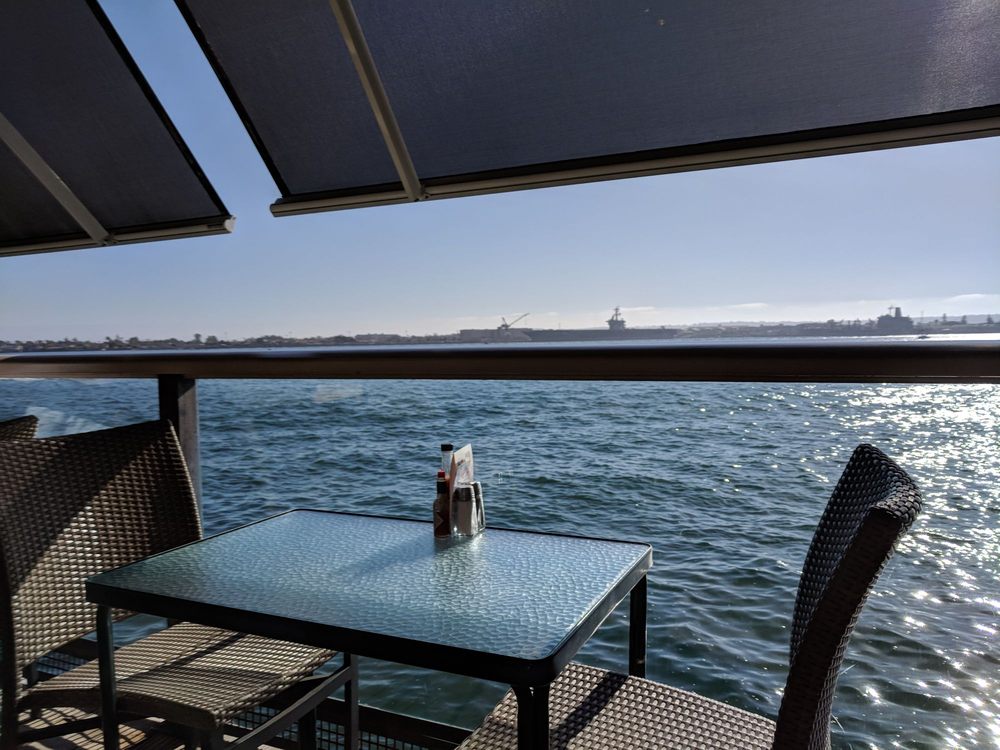 바다를 바로 끼고 해산물의 싱싱함을 느낄 수 있는 해산물 전문점, The Fish Market. 스시부터 샐러드, 파스타 등 많은 음식을 판매하고 있습니다. 이곳은 석양이 아름다운 곳으로 유명하며 석양과 함께 저녁을 드셔보시는 것을 추천드립니다. 아름다운석양과 싱싱한 해산물, 그리고 사랑하는 이들과 함께 이곳에서의 추억을 만드실 수 있을 겁니다.