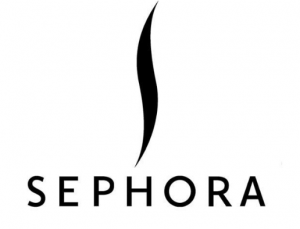 세포라는 자체 브랜드와 함께 약 300개의 뷰티 브랜드를 갖춘 대표적인 뷰티 편집샵이다. 미국에서는 1998년 뉴욕에 최초로 매장을 오픈하였으며 현재까지 미국 안에서만 430개 이상의 매장을 운영하고 있는 엄청난 뷰티 편집샵이다. 실제로 많은 한국인들이 직구를 하면서 까지 세포라에 대한 많은 관심을 보였고 2019년 10월에는 드디어 한국에도 세포라가 입점을 했다. 이렇게 전세계적으로 열광하는 세포라에서 어떠한 뷰티 아이템들을 사는게 좋을지 추천하고픈 아이템 5개를 준비했다.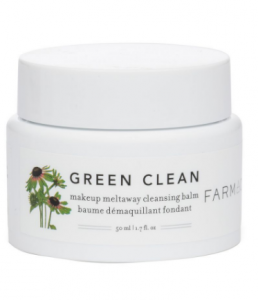 1. Farmacy – Green clean makeup removing cleansing balm
뉴욕에서 온 자연주의 화장품으로 유명한 Farmacy 브랜드는 이 클렌징밤으로 세포라에서 판매 1위를 차지하고 있다. 순한 화장품이지만 클렌징이 정말 잘되는 것으로 유명해서 해외 유명 유투버들 부터 많은 연예인들이 사용하고 있는 클렌징밤 이다.
2. The ordinary – Niacinamide 10% + Zinc 1%
유투버 디렉터 파이가 추천한 세럼 중 하나인데 세포라에 입점을 했다. 30Ml 세럼이 $5.90으로 아주 저렴한 스킨케어 이지만 미백과 여드름에 효과가 좋아서 가성비가 아주 좋다 라는 평가를 받고 있다.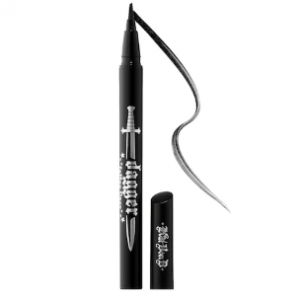 3. KAT VON D- Tattoo Liner
타투이스트가 런칭한 브랜드 캣본디는 다양한 컬러들과 잘 지워지지 않는 화장품으로 유명하다. 특히, 캣본디 아이라이너는 이미 너무 유명한 제품이지만 정말 추천하고픈 인생 아이라이너다. 땀에도 물에도 잘 지워지지 않고 번지지 않는다. 캣본디 타투 아이라이너는 정말 강추 하는 아이템이다.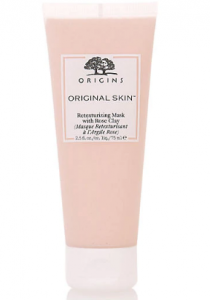 4. Origins- Mask with rose clay
오리진스는 고기능성 자연주의 브랜드다. 많은 스킨케어 제품들이 있는데 그 중에서 마스크팩을 추천한다. 로즈클레이 마스크팩은 모공의 노폐물과 각질제거의 탁월한 효과를 볼 수 있다.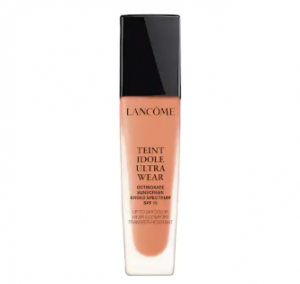 5. Lancome- Teint Idole Ultra Long Wear Foundation
랑콤 뗑이돌 파운데이션은 굉장히 많은 색상을 가지고 있으며 커스텀으로도 제작할 수 있어서 자신의 피부색에 가장 잘 맞는 색을 고를 수 있는 장점이 있다. 또한 24시간 커버력과 기존의 다른 파운데이션 보다 촉촉하고 쫀쫀한 텍스쳐를 가지고 있다. 아직도 어떤 파운데이션을 사야할지 고민하는 유목민들에게 추천한다.