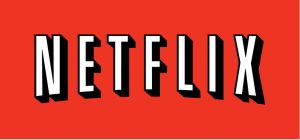 주말이나 방학이 지루하다면? 정주행하기 좋은 넷플릭스 드라마와 영화를 모아보았다.
일상 영어도 배우고, 재미있게 볼 수 있는 프로그램 5개를 추천한다.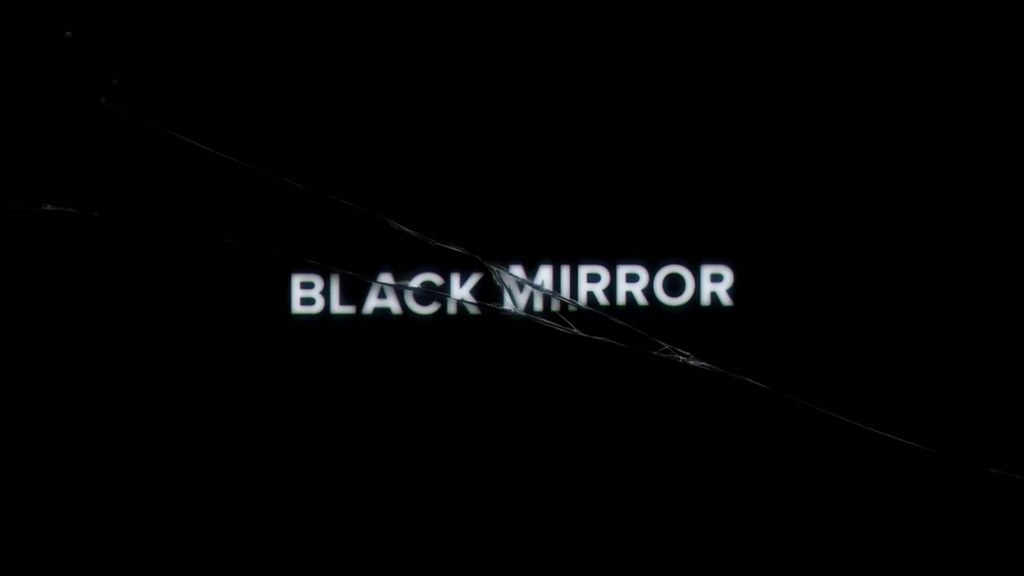 Black Mirror
3개의 시즌을 방영한 넷플릭스 오리지널 드라마다. 과학 기술과 세상이 급격하게 발전하며 우리 사회와 미래에 대한 SF 드라마이다.

To All the Boys I've Loved Before
하이틴 영화라 재미있고 가볍게 볼 수 있다. 주인공이 옛날부터 좋아했던 남자들에게 전하지 못한 편지들이 전달되며 벌어지는 이야기이다.




13 Reasons Why
넷플릭스 오리지널 드라마로, 여고생인 해나가 자살하기 전에 자살하는 이유가 담긴 13개의 테이프를 만든다. 해나의 자살 이후 이 테이프들이 사람들에게 배달이 되며 생기는 일들을 보여준다.

Stranger Things
이 또한 넷플릭스 오리지널 드라마로, 시즌 2까지 방영이 되었고 시즌 3도 올해 7월에 방영한다. 독특하게 1980년대를 배경으로 한 스릴러 드라마이며, 초등학생들이 주인공이다. 인디애나의 마을에서 초등학생 윌이 실종되고 살인사건이 발생하는 동시에 나타나는 미스터리한 소녀와 마을에서 기이한 일들이 일어난다.

Friends


1994년에 방영을 시작해 2004년에 시즌 10으로 마무리를 한 시트콤이다. 1990년대 뉴욕에서 사는 여섯 친구의 이야기이다. 아직까지도 유명한 티비 시리즈이고 영어를 배우기에도 좋다.