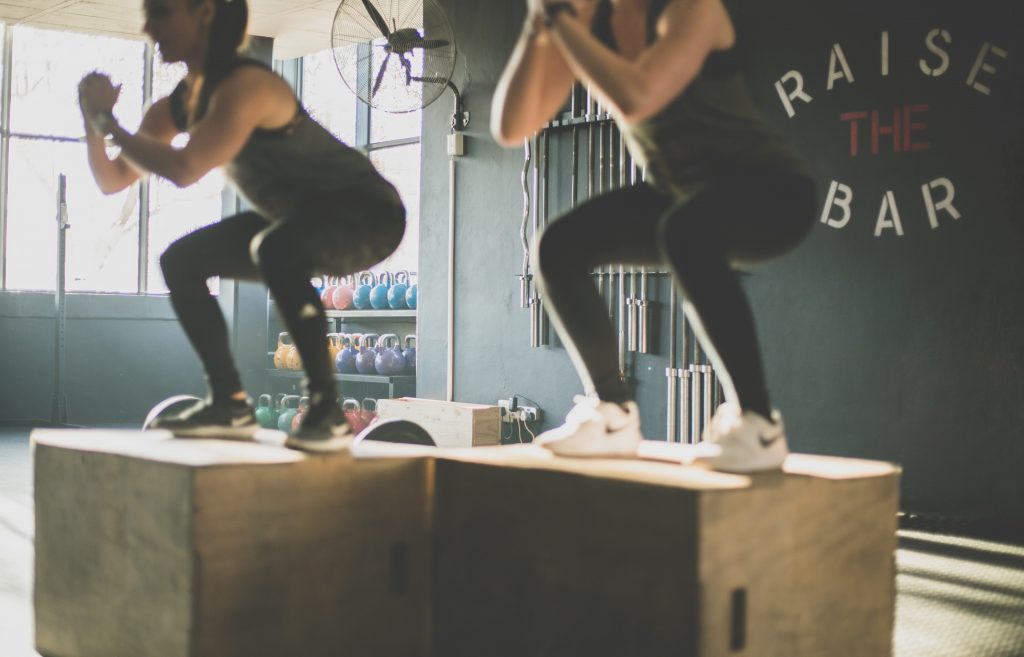 학기가 시작되면서, 많은 학생들이 개강 전에 세워놓았던 계획 중 하나인 '규칙적으로 운동하기' 는 포기하곤 한다. 하지만 포기는 아직 이른 법!
Gym에 가지 않아도 기숙사나 집에서 영상을 보면서 쉽게 따라할 수 있는 채널을 소개한다.
1. 땅끄부부 Thankyou BUBU
부부가 함께 운영하는 채널로, '집에서 하는 유산소운동 다이어트' 영상은 30분의 긴 재생 시간임에도 불구하고 조회수가 약 천만이 넘는다. 특별한 운동기구 없이 맨손으로 쉽게 따라할 수 있는 동작들로 구성되어 있으며, 초보자도 쉽게 따라할 수 있다. 댓글도 함께 보는 것이 묘미 중의 묘미인데, 광고가 나올 때 오히려 감사하다는 우스갯소리부터 각자의 운동을 응원하는 댓글로 넘쳐난다.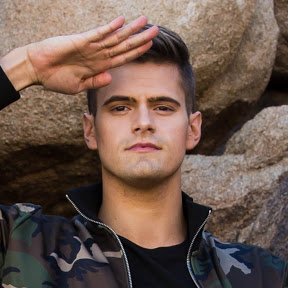 2. The Fitness Marshall
운동과 음악을 접목시켜, 음악에 맞춰 쉽게 따라할 수 있는 동작들로 구성되어 있는 영상을 주로 올리는 채널이다. 좋아하는 음악을 들으면서 운동도 할 수 있어 두 마리 토끼를 다 잡을 수 있다. K-POP으로 만든 영상도 있으며, 방탄소년단의 MIC Drop, 두아 리파 (Dua Lipa)와 블랙핑크의 Kiss And Make Up가 있다.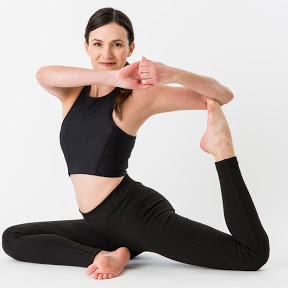 3. Yoga With Adriene
쉽고 간단한 요가 동작들을 소개하는 채널이다. 요가를 통해 긴장을 완화하는 방법, 명상하는 방법, 사무실에서도 따라할 수 있는 요가 동작들을 알려준다. '30 Day Yoga Journey'를 진행하여 30일동안 매일매일 따라할 수 있게끔 30개의 영상이 업로드되어 있다.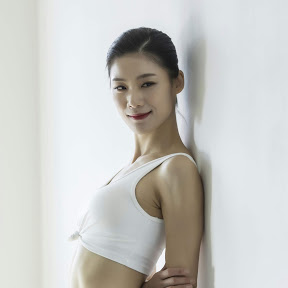 4. 강하나 트레이닝
'강하나 스트레칭 2008'로 유명세를 떨치며 '하체 스트레칭의 전설'이라 불리는 강하나 강사가 직접 운영하는 채널이다. 스트레칭을 효과적으로 할 수 있는 방법들을 소개한다. 거북목 교정, 어깨 풀어주는 스트레칭과 같은 다양한 스트레칭과 쉽게 따라할 수 있는 홈트레이닝 영상도 많이 업로드되어 있다.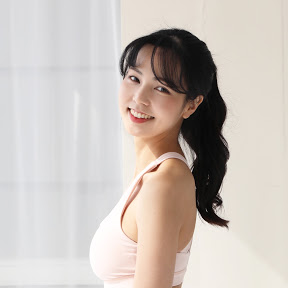 5. DanoTV
운동법 영상뿐만이 아니라 다이어트 브이로그 영상들도 업로드하는 채널이다. 운동법 영상뿐만이 아닌 다이어트 요리 라이브 등 다양한 콘텐츠들을 진행하며 일상에서도 구독자가 쉽게 따라할 수 있게끔 식단절법, 운동 후 다이어트 플랜 짜는 법 등의 '꿀팁'을 공유한다.