미국에 있을 때는 지겹기만 하고 한국 음식만 생각났지만, 이상하게 한국에 들어오면 생각나는 미국 음식들이 있다. 한국 내 상륙하지 않았거나 쉽게 찾아 먹을 수 없는 음식이라면 더욱더 생각난다. 그래서 오늘은 유학생이라면 공감할 수밖에 없는 그리운 미국 음식 TOP 5를 알아보고자 한다.
1. Chipotle – Mexican Grill
미국의 대표 멕시칸 패스트푸드점 치폴레. 한국으로 돌아온 미국 유학생들이 가장 그리워하는 프랜차이즈 1위로 뽑힐 만큼 생각나는 음식이다. 일반 패스트푸드점과는 달리 건강함과 신선함을 앞세워 미국인들에게도 많은 인기를 끌고 있는 치폴레는, 브리토나 타코, 보울 위에 올라가는 토핑과 소스를 내 맘대로 조절할 수 있다는 점에서 매력적이다.
2. Five Guys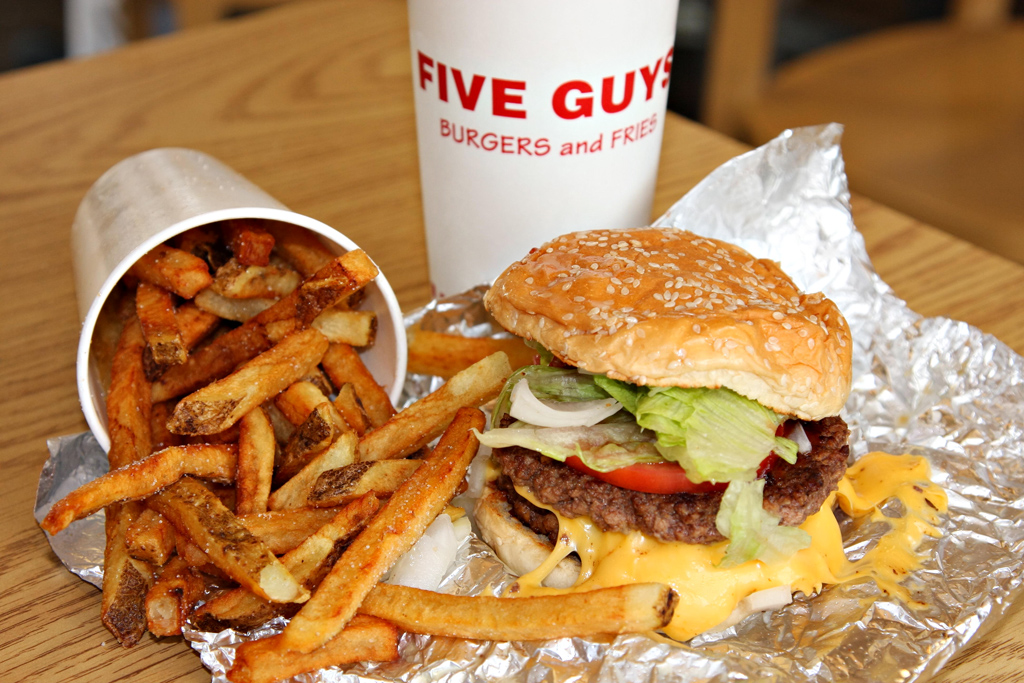 쉑쉑 버거, 인엔 아웃 버거에 이어, 미국 3대 버거에 속한 파이브 가이즈. 모닝빵처럼 촉촉한 식감의 빵으로 유명한 파이브 가이즈는 all the way (모든 토핑 다) 로 주문해 한입 베어 물면 그 맛을 잊지 못하게 될 것이다. 기본 프라이즈와 케이준으로 매콤짭짤하게 양념된 케이준 스타일 프라이즈도 꼭 먹어줘야 한다. 아쉽게도 아직 한국에 입점하지 않았다고 하니 그 그리움이 배가된다.
3. The Cheesecake Factory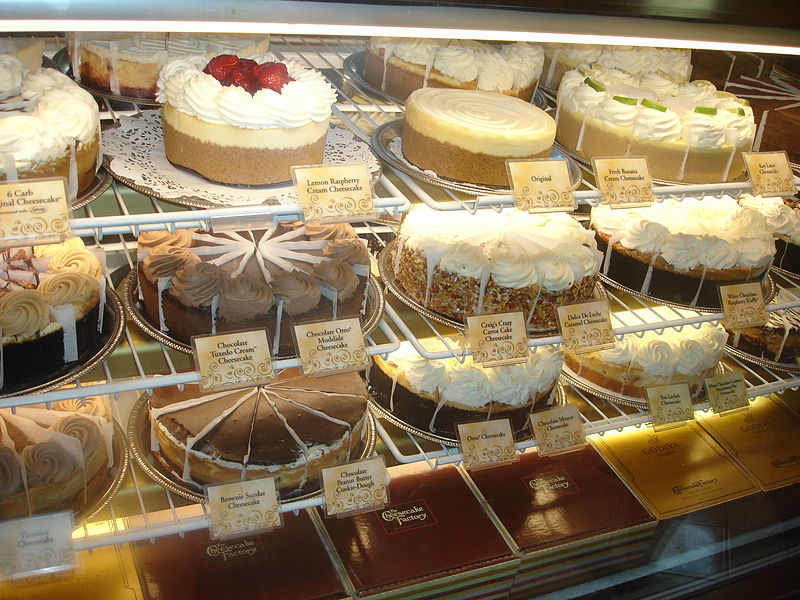 이름과는 달리 치즈 케이크 뿐 아니라 여러 가지 메뉴를 파는 치즈 케이크 팩토리. 네 가지 치즈가 들어가 들어간 포치즈 파스타(Four Cheese Pasta), 찹스테이크 같이 달달한 소스와 나오는 스테이크 다이앤 (Steak Diane) 등의 파스타와 스테이크가 유명하며, 타이식 덮밥과 같은 매콤한 음식도 있으니 골라 먹는 재미가 있다. 40가지가 넘는 다양한 종류의 치즈케이크도 빼먹지 말고 먹어야 한다.
4. Blue Bottle
커피 업계의 애플이라 불리는 블루 보틀. 심플한 디자인과 로스팅된 지 48시간 된 신선한 원두로 차별화를 둔 블루 보틀은 사진 맛집으로도 유명하다. 달달한 커피를 원한다면 콜드브루 뉴올리언즈 (New Orleans)를, 커피 그대로의 향을 느끼고 싶다면 핸드드립 오늘의 커피로 마셔보는 것을 추천한다. 한국의 성수동과 한남동에도 오픈했다고 하니 찾아가 보는 건 어떨까?
5. Ben & Jerry's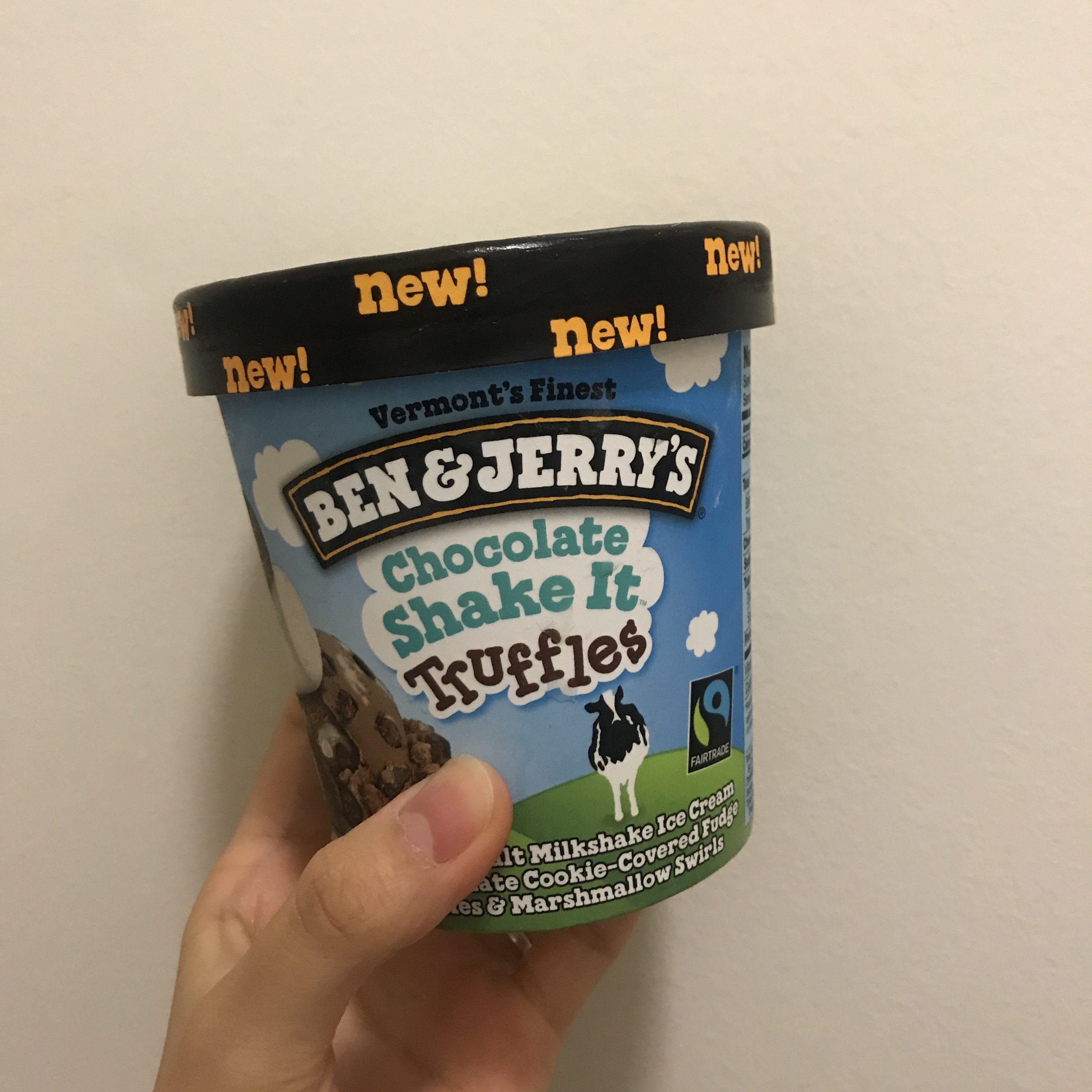 40년이 넘는 역사를 가진 미국의 국민 아이스크림 벤엔제리스. 다양한 종류의 맛을 가지고 있고 성장 호르몬을 촉진하지 않은 소에게서 얻은 우유로 만들어진 만큼 믿고 먹는 아이스크림이다. 맛있는 만큼 칼로리도 높지만, 이상하게 계속 당기는 맛이다.