미국에 유학하는 동안 꼭 가볼 뮤지션 10명을 소개한다. 참고로 음악 콘서트, 뮤지컬, 스포츠 등 티켓 예매가 가능한 티켓마스터 사이트를 이용하면 편리하다. 해당 사이트를 어플로도 다운받을 수 있는데, 자신이 좋아하는 뮤지션을 Favorites로 등록하면 다음과 같이 투어 오픈 및 이벤트 정보가 메일과 푸시 알림으로 전달해 준다.
1. 아리아나 그란데
(Ariana Grande)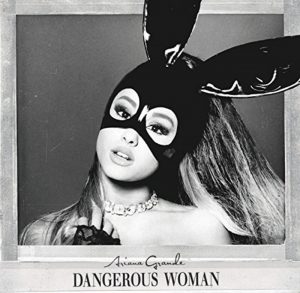 2008년 뮤지컬 <13> 으로 연기 활동을 시작했고, 인기를 끌은 뒤 2013년 [Yours Truly]를 발매하면서  가수로 성공적으로 데뷔하였다. 유명한 곡으로 7 rings, thank u, next, Greedy, Jessie J와 Nicki Minaj가 함께한 Bang Bang 등이 있다.
2. 빌리 아일리시
(Billie Eilish)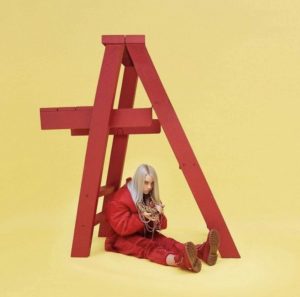 빌리 아일리시는 독특한 음색과 몽환적인 분위기로 2001년생이지만 천재 뮤지션이라고도 불린다. 2020년 제62회 그래미 시상식에서 올해의 신인·노래·앨범과 레코드상 등 본상 4개를 휩쓸었다. 올해 8월 23일 빌리 아일리시가 내한공연이 확정되었으나 코로나19의 여파로 공연이 가능한지 미지수다. 대표곡으로 bad guy, wish you were gay, idontwannabeyouanymore, come out and play 등이 있다.
3. 마시멜로
(Marshmello)
마시멜로는 EDM 프로듀서이자 DJ이다. 주로 Las Vegas 클럽에서 7월~8월에 볼 수 있다 현재 미국 투어 일정은 8월 말부터 10월 초까지 Atlanta, Washington, New York, Seattle, San Francisco 등 잡혀있으나 코로나19의 여파로 연기될 가능성이 크다. Anne-Marie와 함께 작업한 FRIENDS와 Selena Gomez와 콜라보한 Wolves 등이 있다.
4. 숀 멘데스
(Shawn Mendes)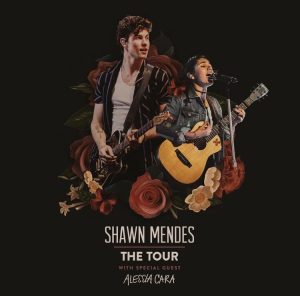 캐나다의 싱어송라이터이다. 2019년 투어에서는 모아나의 주제곡 How Far I'll Go로 유명한 알레시아 카라 (Alessia Cara)가 스페셜 게스트로 나왔다. (알레시아 카라도 캐나다 출신이며 Zedd와 함께 곡 Stay를 작업한 것으로도 유명하다.) 유명한 곡으로 If I Can't Have You, There's Nothing Holdin' Me Back, In My Blood 등이 있으며, 특히 카밀라 카베요 (Camila Cabello)와 함께 부른 Senorita는 그의 빌보드 첫 1위 곡이기도 하다.
5. 마룬 5
(MAROON 5)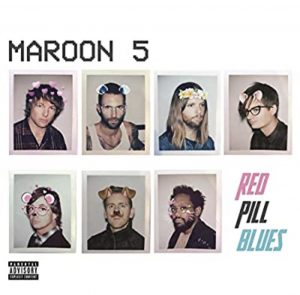 LA 출신의 록&팝 밴드로 현재 7인조로 활동하고 있다. 현재 미국에서 5월 말부터 8월 말까지 서른 가량의 투어 일정이 잡혀있다. 지역은 Chula Vista부터 Milwaukee까지 여러 지역에서 공연한다. 마룬5의 Moves Like Jagger, Payphone, One More Night, Animals, Sugar는 정말 명곡이다.
6. 에드 시런
(Ed Sheeran)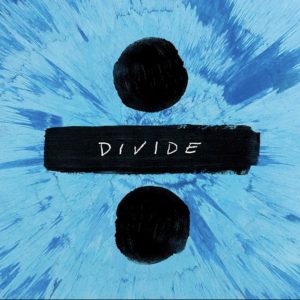 영국 출신으로 테일러 스위프트의 미국 투어 콘서트 오프닝을 열면서 미국 활동을 시작했다. 주로 유럽에서 콘서트 투어를 하나, 미국에서 2017년과 2018년 7월 ~ 10월까지 30개가 넘는 지역에서 콘서트 투어를 하였다. 콘서트 이름은 Divide Tour로 그의 3집 앨범 '÷(Divide)'에서 비롯하였다. Shape of You, Perfect, Thinking Out Loud, I Don't Care 모두 빌보드 핫 100 차트 목록 중 1위와 2위를 기록했다.
7. 비욘세
(Beyonce)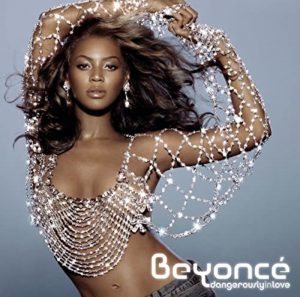 폭발력이 있는 가창력이 어마어마하다. 그래미 어워드 역사상 가장 많이 노미네이트되고, 2번째로 많은 수상기록을 가지고 있다. 꾸준히 투어와 콘서트를 펼쳤으며, 대규모의 볼거리로 이름 높다. Irreplaceable, Single Ladies, If I Were A Boy, Halo 등 너무 유명해서 한 번쯤은 꼭 들어본 노래일 것이다.
8. 이매진 드래곤스
(Imagine Dragons)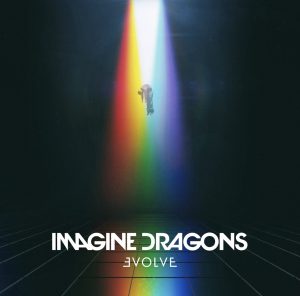 일렉 사운드와 독창적인 곡들, 보컬 Den Reynolds의 힘 있는 목소리로 폭발적인 인기를 얻고 있는 밴드다. 주로 앨범을 발매한 연도에 콘서트 투어를 하고, 지금까지 발매한 앨범은 1집 Night Visions (2019), 2집 Smoke + Mirrors (2015), 3집 EVOLVE (2017), Origins (2018)로 총 4개다. Radioactive, Demons, Believer, Thunder 등은 강렬하고 중독성 있는 멜로디 덕분에 한국에서도 인지도가 크다.
9. 테일러 스위프트
(Taylor Swift)
자신이 직접 작사·작곡에 참여한 노래가 많다. 미국 10대~20대 여성들에게 절대적인 인기를 얻고 있으며, 미국에서뿐만 아니라 아시아, 오세아니아 등에서도 인기가 엄청나다. 빌보드 차트, 판매량, 수상, 수익 등에서 독보적 기록을 가지고 있다. 올해 미국에서 7월 25일~8월 1일까지 4번의 콘서트 예정이 있었으나 코로나19의 여파로 연기될 것으로 보인다. 유명한 곡으로 Shank It Off, Blank Space, Look What You Made Me Do, Me! 등이 있다.
10. 브루노 마스
(Bruno Mars)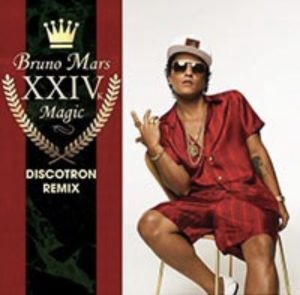 전 세계에서 가장 인기 있는 아티스트 중 한 명이다. 데뷔 앨범 <Doo-Wops & Hooligans>부터 빌보드 차트 1위를 석권했다. 주로 라스베가스에서 콘서트 진행을 하며, 이번 7월 1일 LA의 New Orleans에서 뮤직페스티벌 Essence Festival 공연이 있었지만, 취소되었다. Just the Way You Are, Marry You, Uptown Funk, That's What I Like는 꼭 한 번쯤 들어야 할 곡으로 추천한다.