유타대학교는 현재 한국 송도 캠퍼스와 미국 유타주 솔트레이크 시티에서 캠퍼스 두 곳을 운영하고 있다. 유타대학교 아시아 캠퍼스는 인천광역시 송도동에 위치한 인천 글로벌 캠퍼스에 입주해 캠퍼스를 운영하고 있다. 송도 캠퍼스가 생긴 역사가 길지 않기 때문에 많은 이들에게 유타대학교 아시아 캠퍼스는 많이 생소할 것이다. 이곳에 대한 기본적인 정보와 입학, 졸업, 학교 생활에 대해 소개하고자 한다.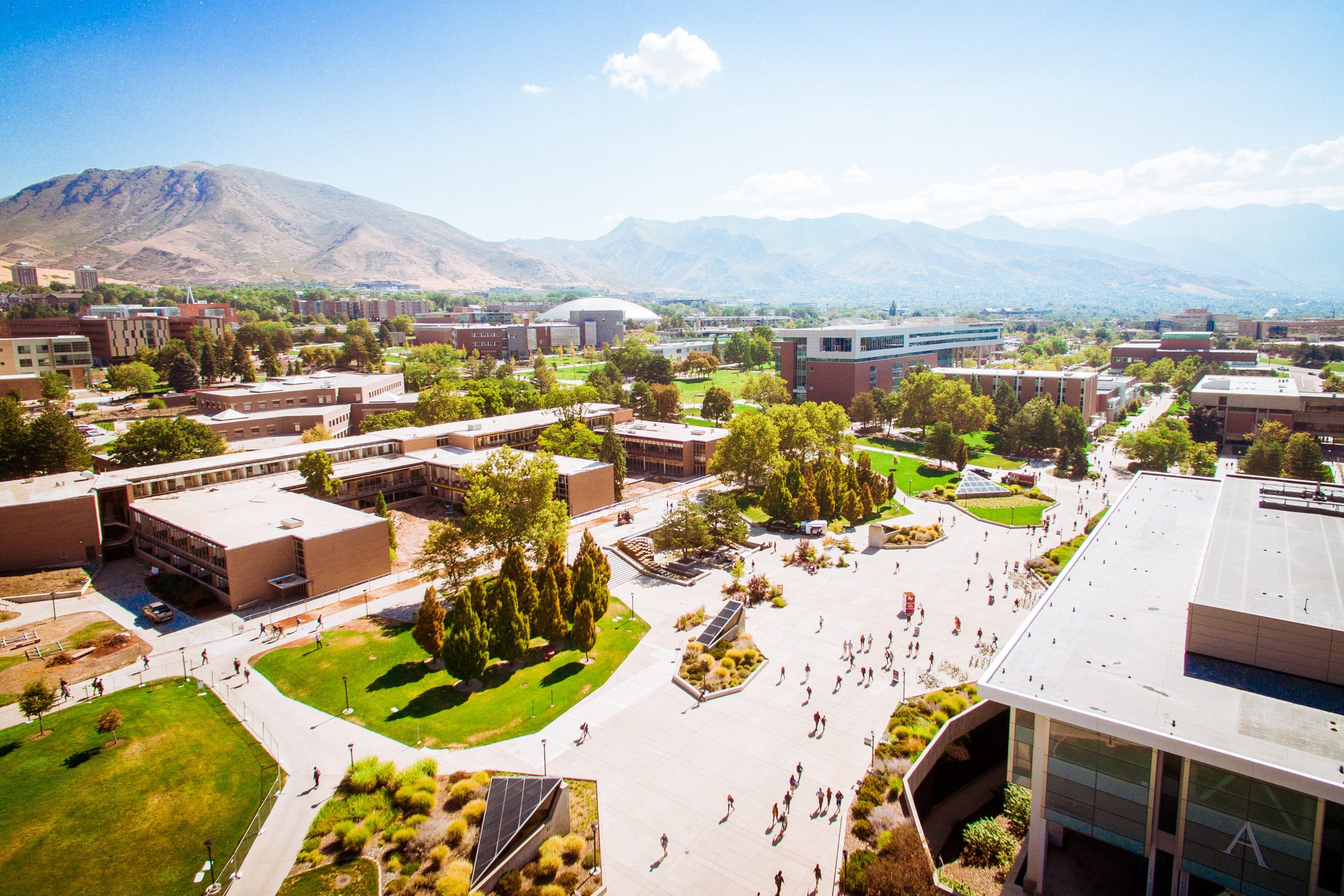 (1) 입학
이곳에 입학한 학생들은 본교 수업과 동일한 교과로 언제든지 캠퍼스 변경이 가능하다. 입학 당시 아시아캠퍼스에서 salt lake city 캠퍼스 입학처와 별도로 평가하는 방식이 아닌 같은 The University of Utah 학생으로서 평가를 받는다고 알려져있다. 실제로 고등학교 GPA 성적표, 공인 영어성적,별도의 자기 소개서 및 학업 계획서를 제출해야한다. 
(2) 졸업
유타대학교 아시아캠퍼스에서도 솔트레이크 시티 캠퍼스 졸업 시즌과 비슷한 시기에 졸업식을 진행하지만 대부분의 학생들이 3학년 말 과 마지막 학년을 솔트레이크 시티에서 수업을 듣기 때문에 본교에서 졸업식을 진행한다. 추가적으로 솔트레이크 시티에서 돌아온 후 아시아 캠퍼스에서 진행되기도 한다. 졸업장은 아시아 캠퍼스 출신과 상관없이 동일한 학위로 제공 된다.
(3) 학교 생활
대부분의 학생들은 보통 3학년 이후에 캠퍼스를 변경하며 아시아 캠퍼스 학생도 동일한 학위를 받는다. 아시아 캠퍼스에서 현재 Communication, Psychology, Film&Media Arts, Urban Ecology, Civil, Computer Engineering 학부를 운영하고 있다.